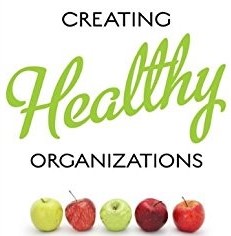 The Melbourne Healthy Lifestyle is supporting a `Healthy Active Lifestyle` awareness program to educate and raise consciousness among Australians about the importance of good nutrition and a healthy active lifestyle.
In this line, we offer free educational sessions for workplaces and organizations in Melbourne in an effort to assist in keeping the Melbourne work environment healthy. This 45 minute presentation includes useful tips on eating habits, exercise and mindset that will help attendants in achieving health and fitness goals.
We have been conducting various session for companies and communities in Melbourne. The responses from previous activities have been fantastic.
Healthy employees = healthy work environment = healthy business 🙂
Request more information regarding our workplace wellness projects here or contact coach Steffi on 0475417738.